Kids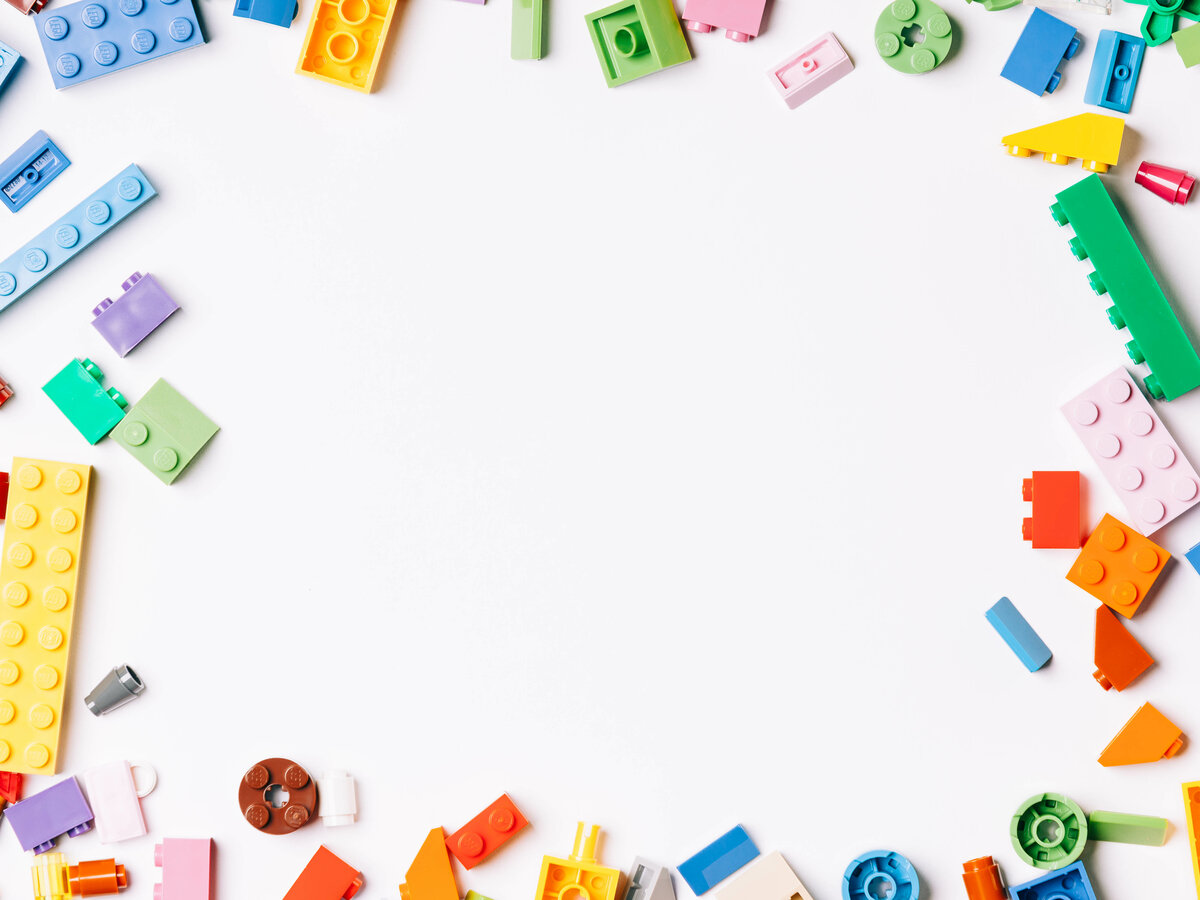 We love kids!
We love to partner with families to help kids
know, love, and follow Jesus Christ!
Our Kid's Ministry partners with families to develop kids who know, love and follow Jesus. Our Kid's Church is safe and inviting. It's a place where kids feel loved, valued and part of the church body. Kids also learn about God, His Word and His people.
We use The Gospel Project as our curriculum and cover the entire Bible every 3 years. We engage and teach the kids with games, Bible story teaching and learning activities geared toward their ages.
Sunday Mornings
10:00am
Nursery (0-2 yrs old)
Preschool (3-4 yrs old)
Elementary (K-5th grade)
Come check out FCC Kid's Church and let us know if you have any questions! andrea@fccspokane.com or 509-926-4971
Nursery (0-2 yrs old)
A safe, secure, and loving environment for infants and toddlers.
What To Bring:
Two or three disposable diapers.
Pacifier or other items should your child need it for security.
A complete change of clothes in case your child would require that.
A bottle of milk, formula, juice or water if desired.
Please label all personal items with your child's first and last name before arriving at your child's room.
Children's Church for Preschool (3-4 yrs old) and Elementary (K-5th grade)
Our children join us for the first half of our worship service. They will be dismissed after the prayer. Please follow the leaders downstairs to the check-in area. Note any information that will help in caring for your child such as feeding times, allergies, and special needs. Your child will then go the class for their age. We think your kids will love our fun, safe and engaging Kid's Church!
Your Child's Health
We operate a well-baby and child program. For the protection of all the children in our ministry we cannot accept a child with a runny nose, fresh cold (four days or fewer), fever, rash, persistent cough, diarrhea or any other signs of illness. We request that you not place your child in the program while they are at risk of exposing other children. Thank you in advance for helping us keep our nursery and kids ministry a healthy place for all.
Questions? Have a special needs child? Want to know more? We would love to connect!