Explorer Camps
Explorer Camps 2022
June 20 - 23. 2022
9-11:30am
Children 3 - 11yrs.
Explore God's Word and World!
Join us in exploring God's Word and world!
Students are welcome to sign up for a camp of their choice.


Read through the descriptions and choose the camp that most interests you! Each day will include a large group gathering (with games & music), Bible Time, an extended time in your chosen camp, and a snack. Contact Andrea Hendrickson with any questions.


Choose 1 from the following:
Art Camp
Activate (Outdoor Games)
Baking from Scratch
Dance Around the World
Little Explorers (PreK Camp)
STEM Camp
Sewing Camp
Theater Camp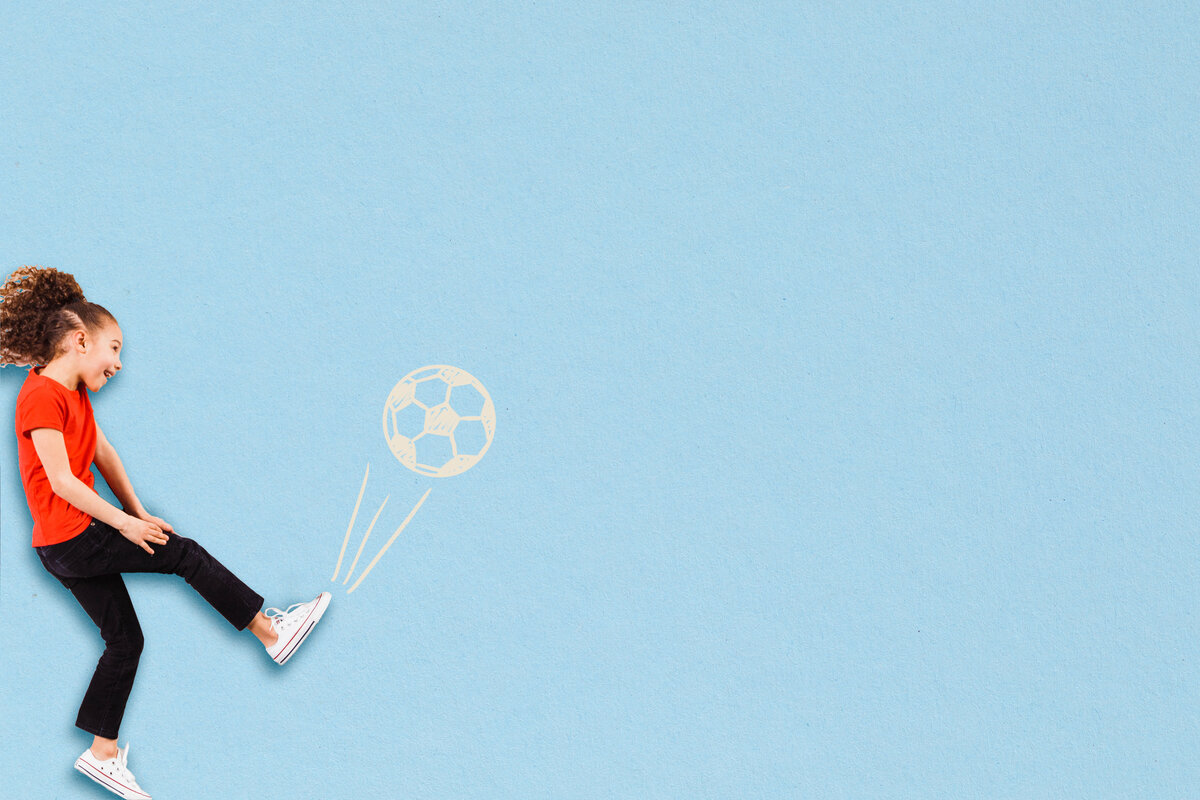 Activate (Outdoor Games Camp)
The name of the game for this camp is fun! We will run and jump and throw and kick and play. Just bring your sense of fun and a good pair of shoes so that we can get out in the sunshine for a wide variety of games and challenges. Each day we will play a different game or try a new challenge from Gaga Ball & Kickball, to an obstacle course and 9-Square. We hope to hear lots of laughing and see smiles all around while we meet and make friends in the sunshine.
Ages: 5-11 year olds
Art Camp
Get ready to explore new concepts, experiment with different textures, and make interesting creations. Campers will divide their time working on one large art project over the four days and smaller daily projects. You will get to take all your creations home at the end of the week. We will also take time each day to stop and explore God Word together!
There will be two groups. One camp for 5-7year olds & one camp for 8-11 year olds.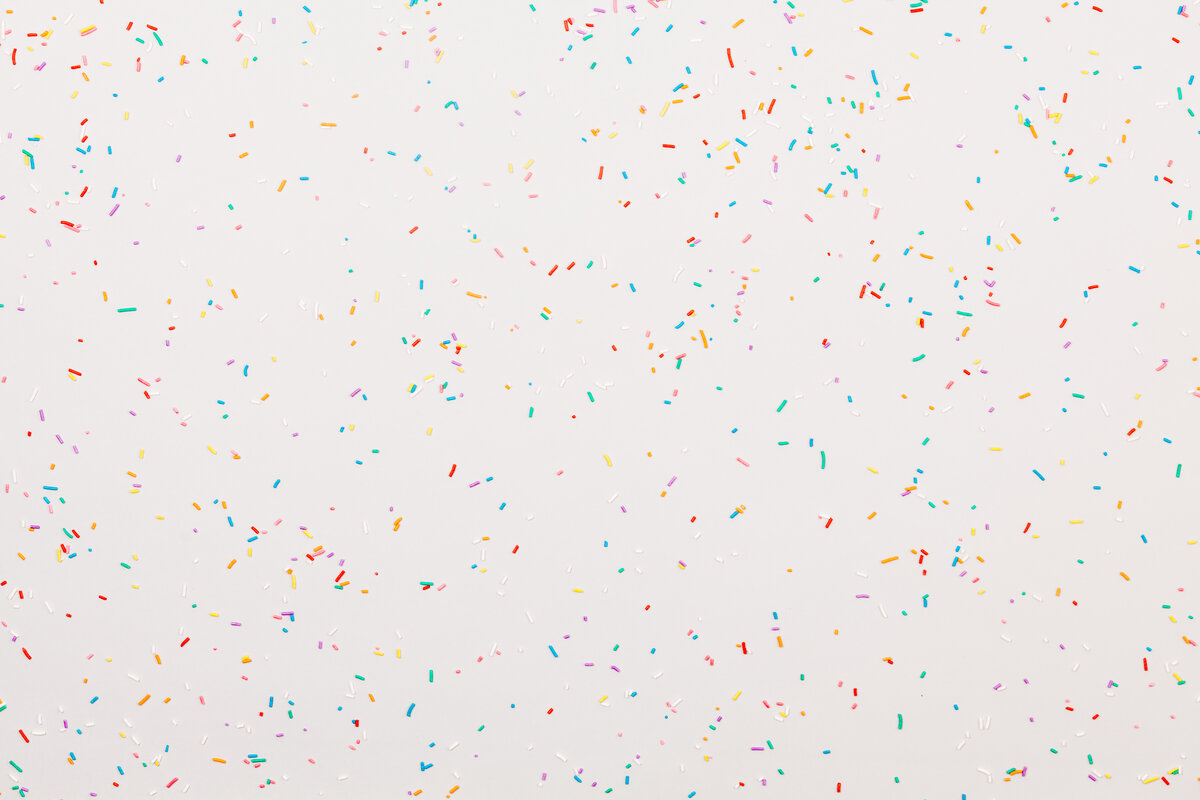 Kitchen Creations
You won't see any box mixes or frosting cans in this camp! Students will enjoy hands-on learning as they prepare, bake, and decorate various foods from scratch. Our kitchen experts will share knowledge, recipes, and personal secrets to baking great food. Campers will participate in baking, decorating, and tasting a different food each day. They will also take home their recipes so they can recreate them for those they love.
Ages: 6-11
* Students will be baking with dairy products and wheat flour. The items are nut free.
Little Explorers (3-5yr olds)
This camp is for our youngest explorers. These curious minds will get to learn truths from God's Word while participating in hands-on experiments, learning new songs, making crafts, and playing together! This is a great opportunity for young kids to make new friends and learn more about the God of the Bible.
*Parents can choose if they think their soon to be kindergartner (5year old) would prefer this class or a different camp.
Theater Camp
Lights...Camera...Action! This camp is for students who enjoy drama, acting, and imaginative play. Students will learn about the various types of theater (musical, comedy, improv..etc) play games, and have an opportunity to perform for a group.
Ages 7-11
Sewing for Beginners
Learn how to read a pattern, use a sewing machine, make a pillowcase, and PJ pants! Students will be responsible to purchase and bring the following supplies: Pattern (simplicity 9132), 3 yd. cotton fabric, sewing scissors, pins, Thread, 1-2 needles, sewing tape measure, seam ripper, & seam gauge. Items can be purchased at Jo-Ann Fabrics or Hobby Lobby.
*Please contact us if you are having trouble finding the items for this camp.
Ages: 8-11
Dance Around the World
Join us as we learn dances from far off countries as well as our own. This class will touch on various dance forms while using ballet as the base and expanding it from there. No experience is needed. Just bring your love of music and movement and join right on in.
*If you have ballet slippers feel free to bring them but you are not required to have them. Wear clothes that you can comfortably move and stretch in.
Ages: 5-11 years
STEM Camp
Science...Technology...Engineering & Mathmatics! Let's investigate the world together. Students will ask questions, work on solving problems as a team, and have fun each day. The final day of camp students will get to launch mini rockets they built over the week.
Ages: 7-11
Register Now!
Click the Link Below to REGISTER:
https://fccspokane.churchcenter.com/registrations/events/1220206
Explorer Camps are completely free and open to any child in the community. The costs for these camps are covered by the church family at Foothills Community Church. We love children! We believe it's important to provide a space for them to learn, build friendships, have fun, and grow in their knowledge of Jesus Christ & the Bible. If you would like to donate to help cover the cost for these camps, please go to fccspokane.com and click on the word "GIVE." Please specify the donation is for "Explorer Camps."